looking for some friendly competition? take the couples challenge. no experience needed.
ready for a new spin on date night?
Take the Couples Challenge and work together on one wheel to make 2 handmade pottery projects.  
Bring your significant other to Smashed Studios for a new spin on date night!
When you arrive, you will receive a brief orientation to the pottery wheel. Then you will work on one pottery wheel to shape and mold the clay together.
Learn key steps for throwing while spending time with your date for some hands on creative fun.
BYOB for 21 and up. no experience needed.
$85 per couple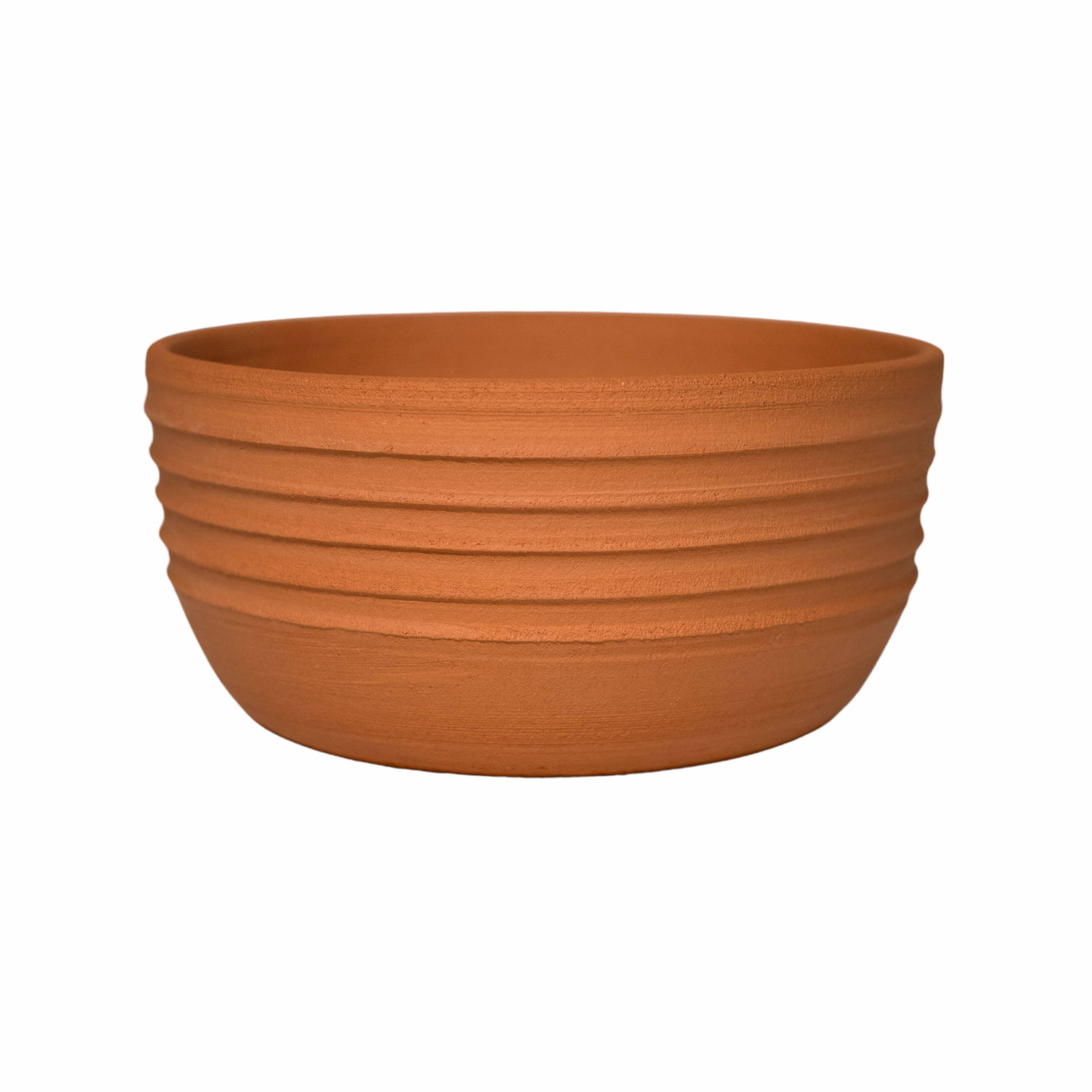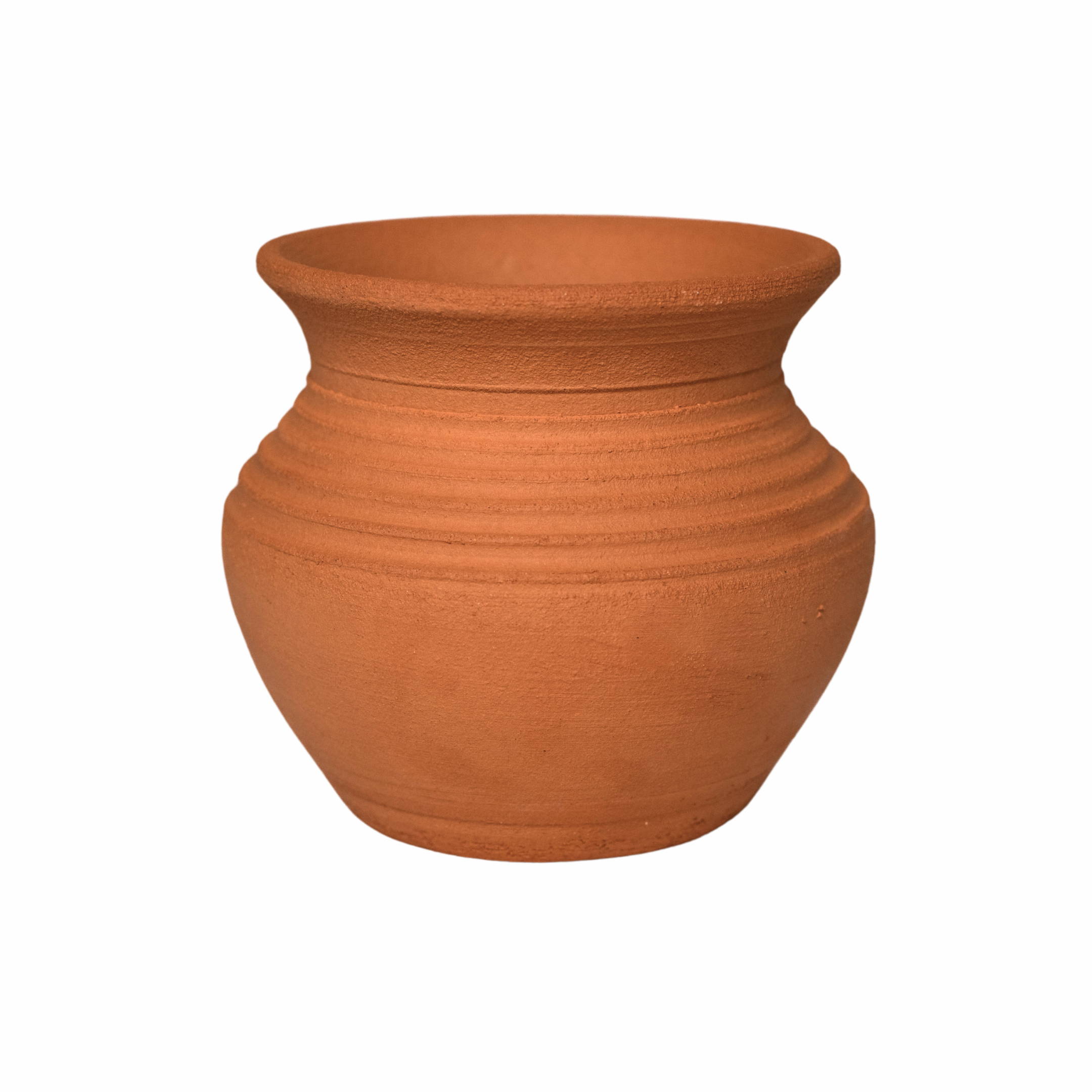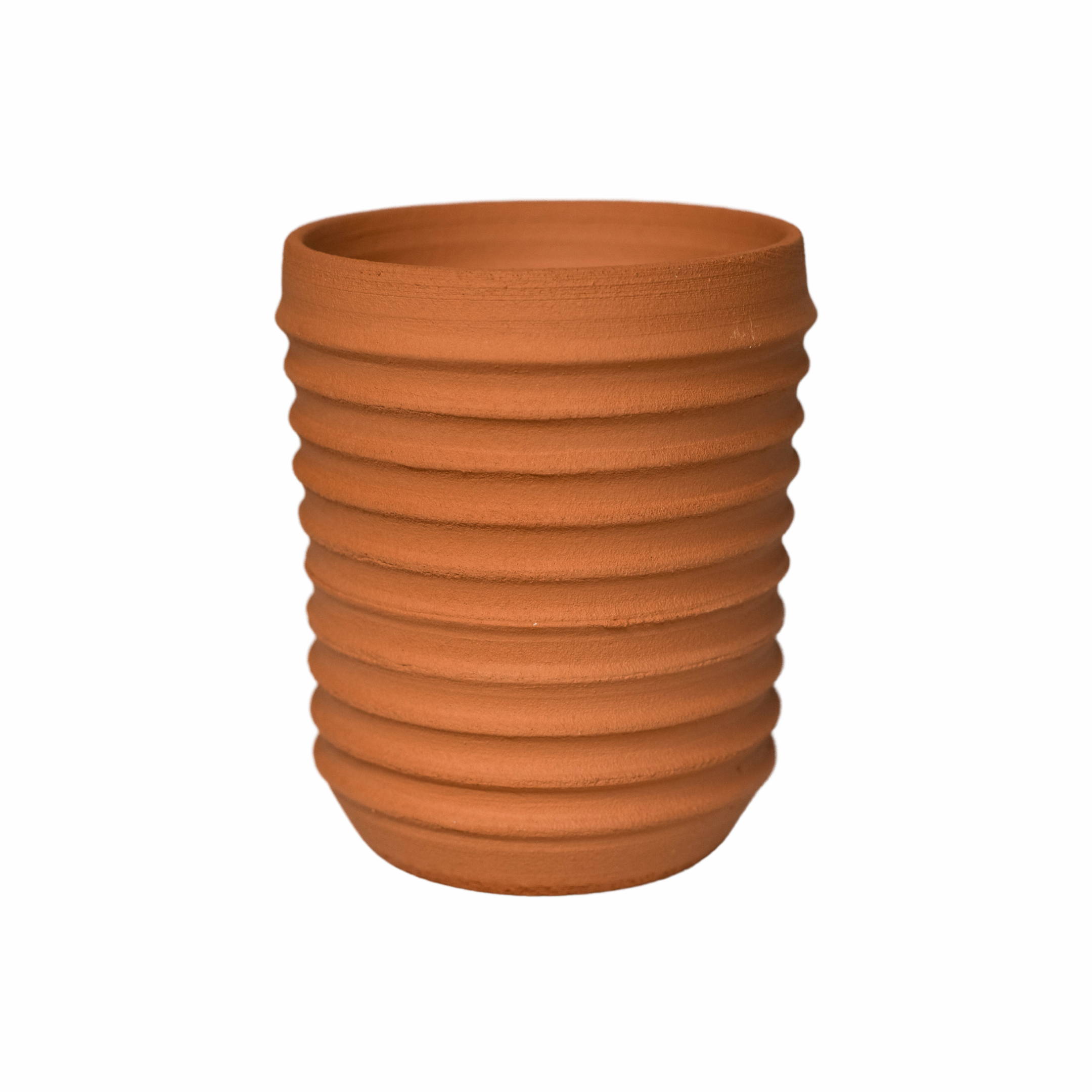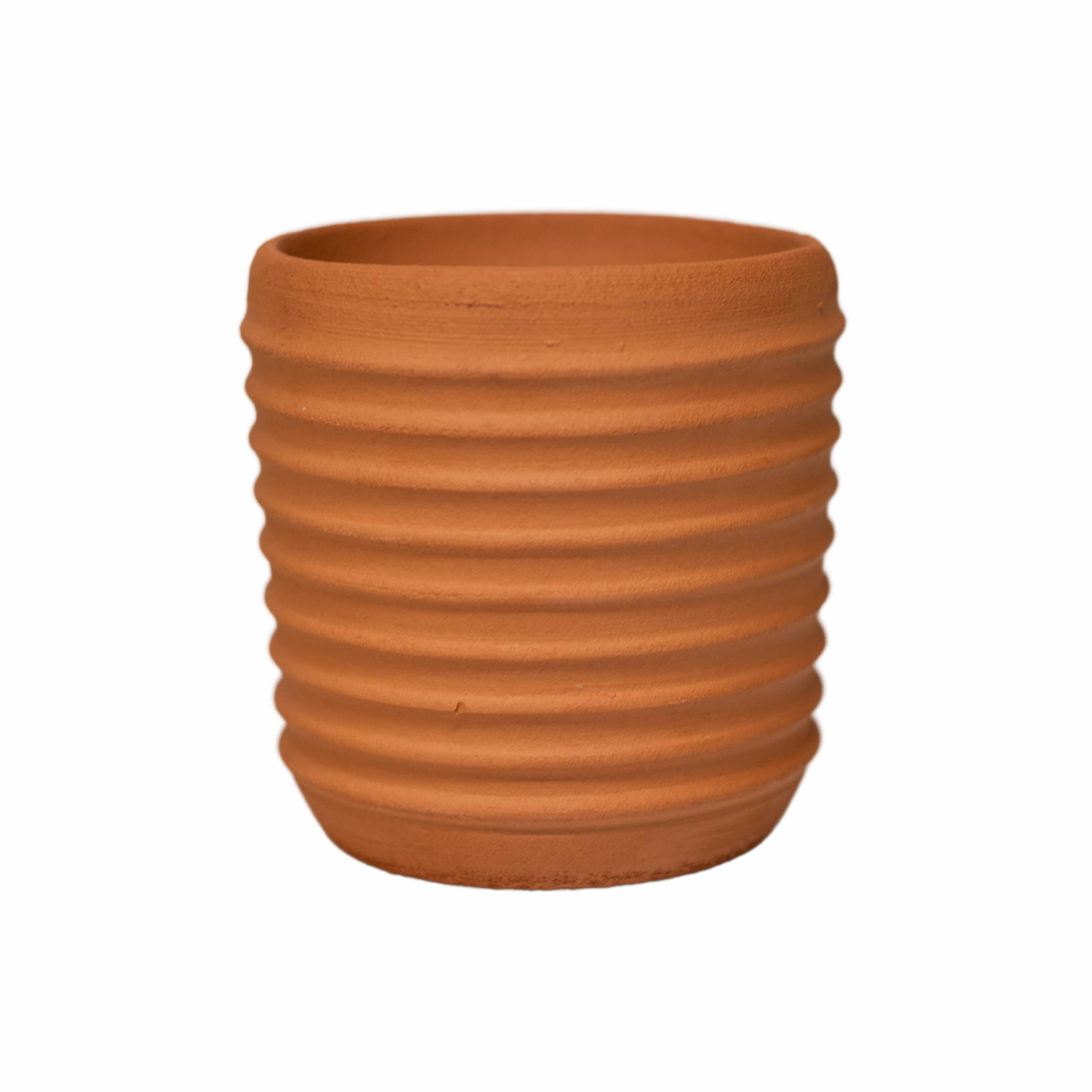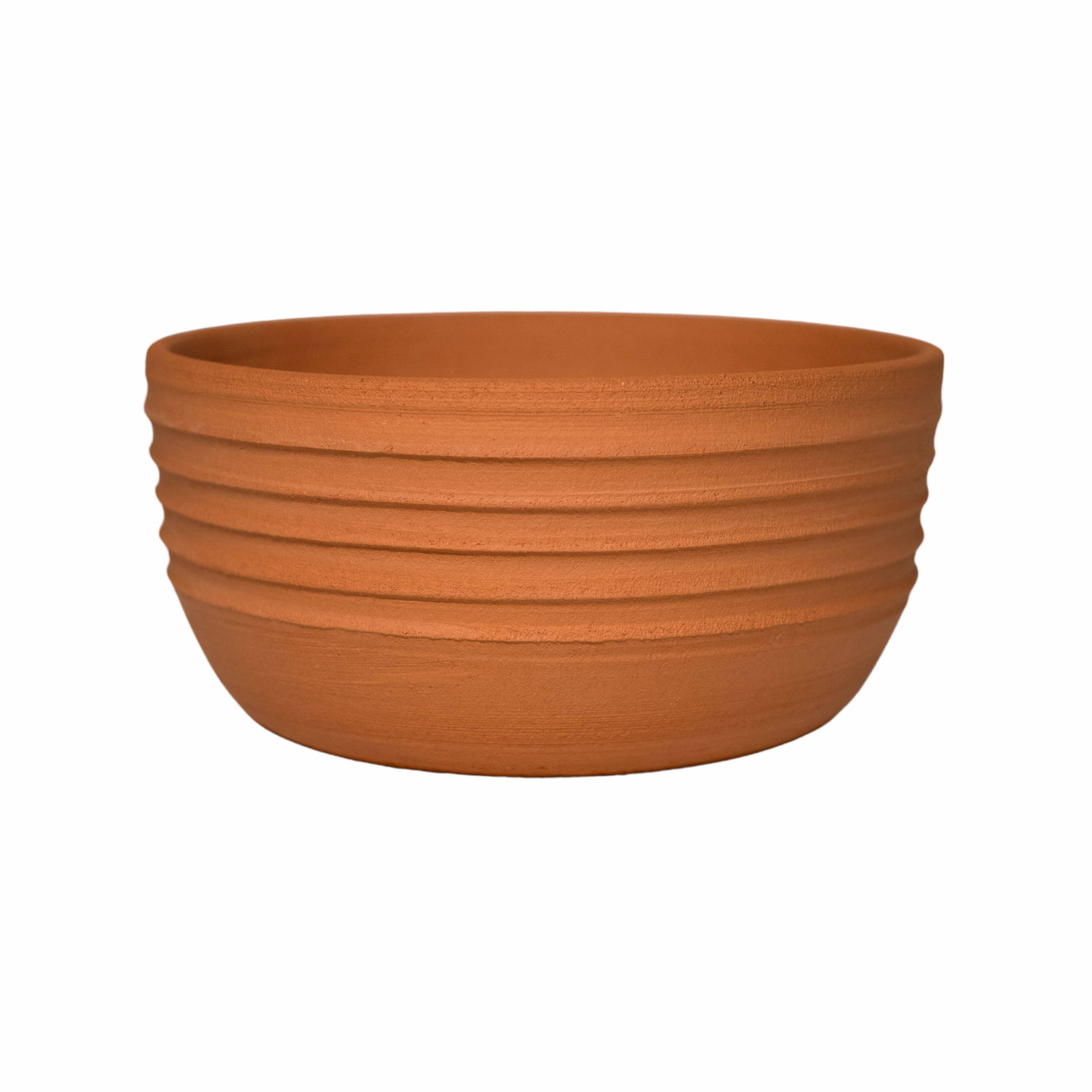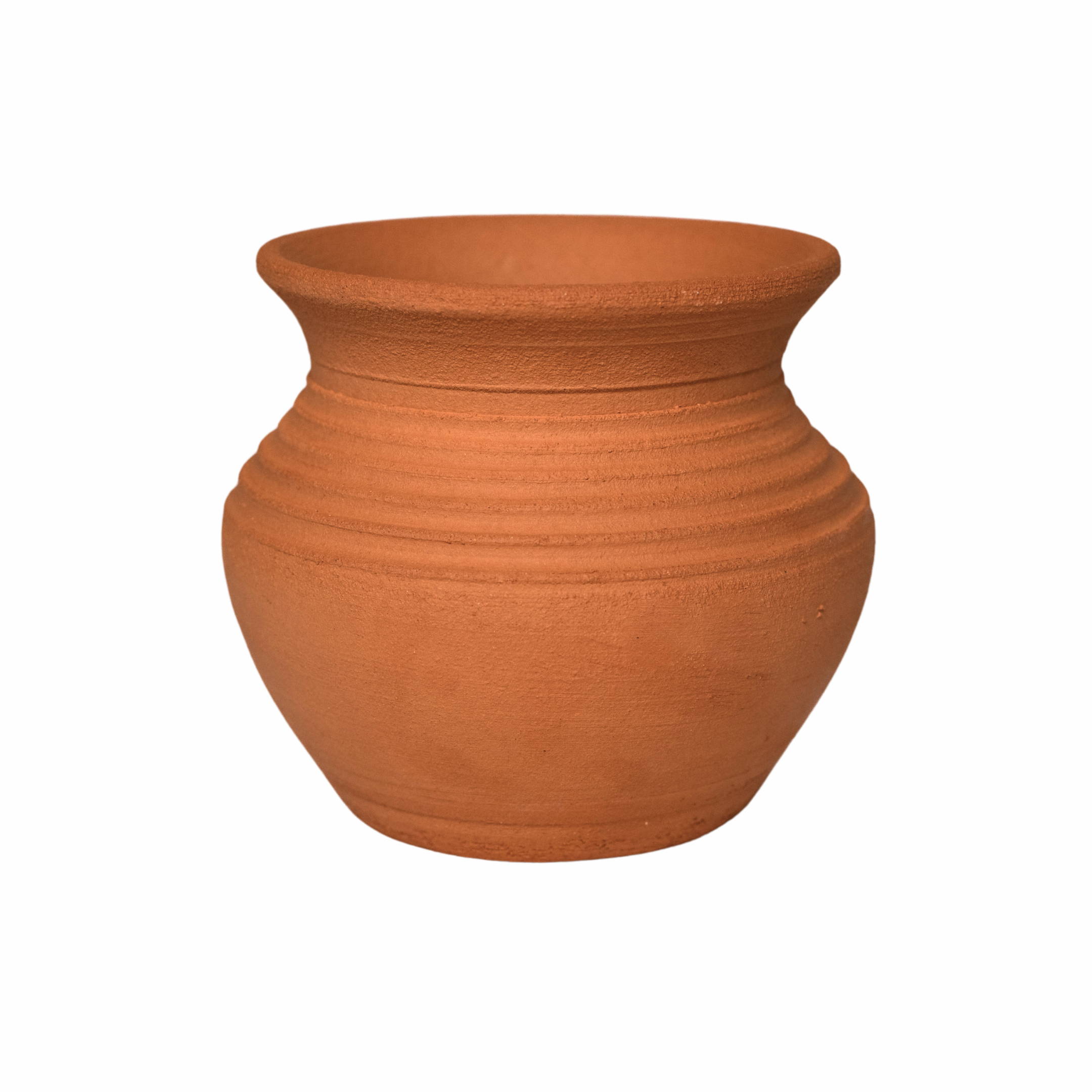 You can choose two of our 6 featured projects to make during the session. Projects include a bowl, candle holder, vase, cup, pot or wine tumbler. Our Studio Artists will introduce you to throwing pottery on the wheel and will guide you through process to create your project.
You will personalize your project by adding surface decoration.
Handmade pottery will remain in the studio for 2-3 weeks to dry and bisque fire in the kiln. Once bisque fired, your can return to the studio and apply a ceramic glaze to add color and shine. Glazed pottery will require a second firing.
Tell Me More About the Sessions.
In these sessions, you and your guests get to roll up you sleeves and get hands messy with clay while your artist-instructor guides you through the steps of making handmade pottery.
You'll create your pottery on the pottery wheel.
Classes are about two hours from the time you arrive until you leave. Sessions are BYOB for 21 and up.
Will I get messy? What should I wear?
You will get messy from the elbows down. So short sleeves or sleeves you can roll up are recommended. Don't wear watches or bracelets, rings are ok.
Keep in mind that you will need to straddle the pottery wheel, so leggings or comfortable pants are suggested.
Sometimes shoes can get splashed with water or clay so you can either take them off or wear shoes that you don't mind getting messy.
Clay doesn't typically stain clothes but we do have a limited number of aprons available if needed.
Do I Need To Glaze My Pottery?
Glazing your pottery is not required, however if you plan on using your pottery for anything other than decoration, it should be completely glazed.
Glaze not only adds color and shine, but because it is fired on, it also waterproofs your pottery and makes it food-safe and dishwasher safe.
Unglazed pottery should only be used for decorative purposes.
What Else Do I Need to Know?
MAKING HANDMADE POTTERY TAKES TIME AND THERE ARE NO GUARANTEES!
Smashed Clay projects and experiences are designed using our proprietary method, techniques and tools to help jumpstart your project.
However, it takes years to learn the art of handmade pottery. While we hope your finished project turns out exactly as you envisioned, there is no guarantee that your handmade pottery will make it through the entire process and/or result in what you set out to make.
Thick pottery may take longer to dry. Pottery that is too thick, too thin or constructed in a manner that creates stress during the drying or firing process may crack, break or explode. Pottery can take 2-3+ weeks to dry, prepare and bisque fire. You can monitor the status of on our website.